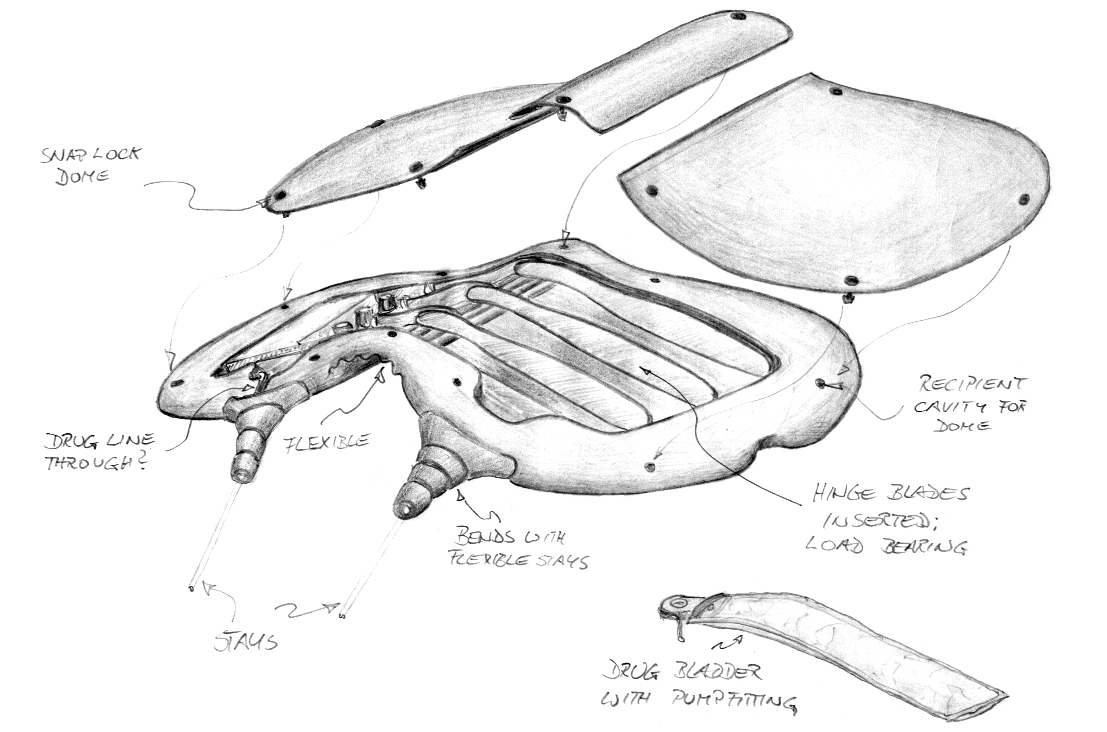 Impian Technologies Engineering
Winner of the Stringer Award for product design at the 2004 Best Awards. The Autovet is a computerized drug infusion device for dairy cows. Designbrand was invited to advance existing ideas into feasible concepts. The client's desire to make it an entirely New Zealand made product resulted in a novel combination of materials and technologies.
Considerable research was undertaken to allow full understanding of the veterinary constraints, animal behaviour and the handling/fitting of the unit to the animal.